About Us
Celebration Homes for Sale - Celebration Home Sale
We are your trusted partner in Celebration for all things real estate, property management and investing.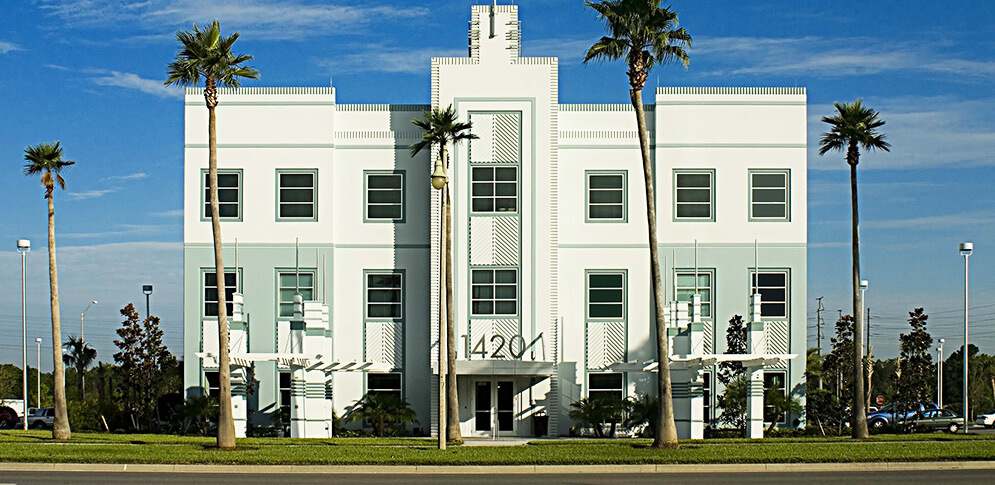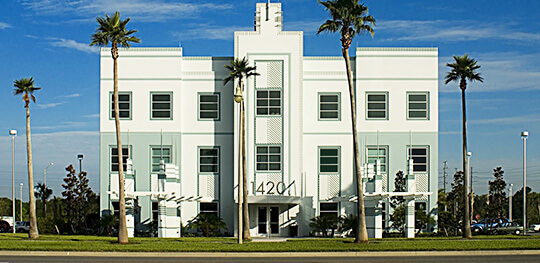 We Are Your Trusted Partner in Celebration for All Things Real Estate, Property Management and Investing
Celebration Homes for Sale is so much more than a real estate agency.
Indeed, we are your companion helping you every step of the way in the sale of your home.
Moreover, we're advisors directing you towards the most profitable investment.
Furthermore, we are your right hand in managing your vacation or rental home.
And, of course, we are the team to call when you are looking to find the home of your dreams in Celebration!
Transparency, Honesty, Efficiency, Authenticity, and Dedication
These are the traits that characterize our agency and the values that drive us in helping our clients find the best Celebration homes.
In short, we are the only Celebration real estate company where you'll find the best standard of customer service, professional advice, and knowledgeable team members.
TIAGO FERREIRA
FOUNDER AND BROKER OF AUTHENTIC REAL ESTATE TEAM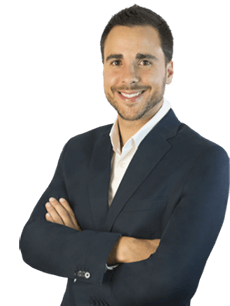 DRIELEN FERREIRA
FOUNDER OF AUTHENTIC VACATION HOMES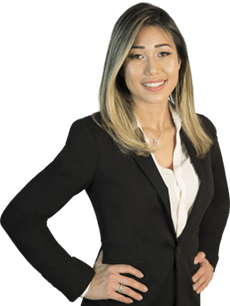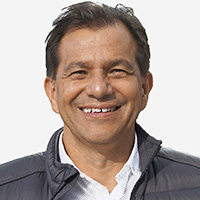 WILSON FERREIRA
ADMINISTRATOR
Representative of Authentic Real Estate Team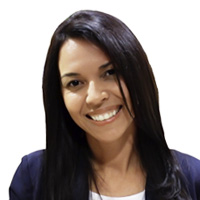 KÁTIA SOUZA
TRANSACTION COORDINATOR
Oversees the buying and selling process from beginning to end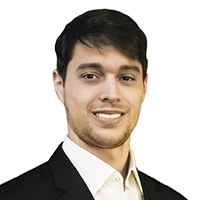 LUCAS VIANA
FINANCE SPECIALIST
Investor specialist that help clients maximize rate of return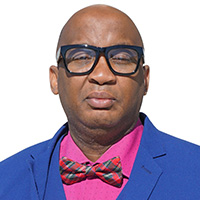 MAURO TIBÚRCIO
MARKETING
Authentic international marketing and advertising agent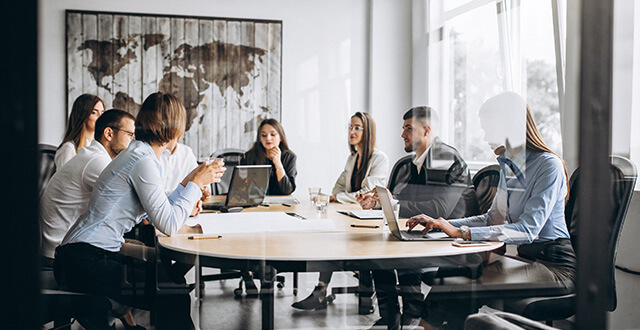 The Local-Market Expertise You Need
We have expertise in vacation rentals, residential properties, single-family homes, townhomes, luxury properties, apartments, condos and so much more.
Because we are from Celebration, we are involved in the community and knowledgeable about the goings on of this magical town.
A Step Above the Rest
Our clients trust us because our service and thoroughness is always a step above.
We guide you through every step of the transaction process, help you choose the right property for your needs and lifestyle, and deliver the best after-sale services as well.
We also lean into our comprehensive network of the Celebration area's best vendors to provide a full range of property services.
Need a lender or inspector? We can help.
How about a decorator or home furnisher? We can help with that too.
Property management or cleaning services? No problem.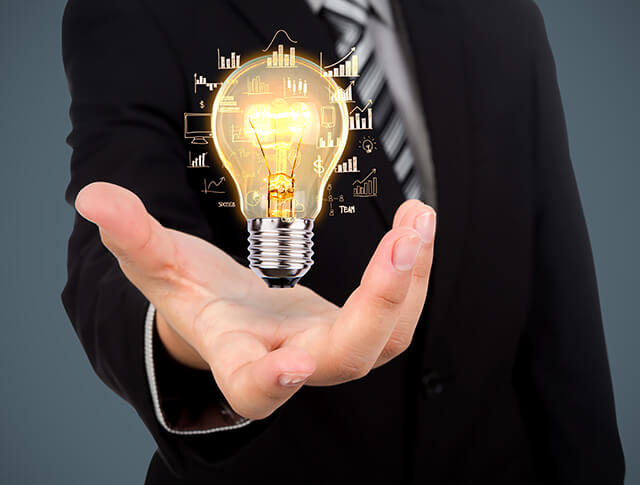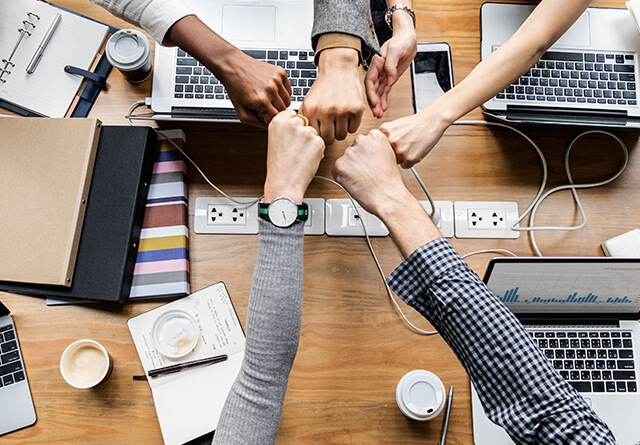 Humble Beginnings
Our team is composed of the most professional, competent and hard-working agents, brokers, consultants and real estate specialists.
Founded by husband and wife team, Tiago Ferreira and Drielen Ferreira, Celebration Homes for Sale grew from humble beginnings.
Tiago Ferreira studied Business Entrepreneurship and Marketing at the University of Massachusetts, Dartmouth and holds numerous certifications from Keller Williams Realty.
Additionally, he was a top broker at his previous brokerage team, La Rosa Realty, one of the top 100 brokerages in the country.
A Local Celebration Realtor With International Reach
Today, our team is a well-recognized, award-winning agency that has helped hundreds of clients make their real estate dreams come true.
Celebration Homes for Sale is one of Central Florida's most reputable real estate agencies.
Known for its dedication to customer service and customer satisfaction.
Though we hold tight to our values, that doesn't mean we play small.
Instead, we operate internationally to help home buyers all over the world.
We handle business transactions in English, Portuguese, and Spanish.
And we have buyers all over North America, South America and beyond.
In short, we are the obvious choice for foreign clients and work hard to help them find their dream home in the US.
Your Success is Our Success
We measure our success on customer-based key performance indicators.
Thus, we always customer feedback into account when determining the success of a purchase or sale.
For example, we look at factors like efficiency, speed, the strength of the relationships we've built.
And, of course, the satisfaction of clients.
All in all, we take great pride in all of the rave reviews that our clients have given us over the years.
Read what our customers are saying about us on our testimonials page.
The Key to Celebration Real Estate
As an agency and as your partner and friend, Celebration Homes for Sale is always growing, adapting and evolving to better serve your needs.
Indeed, we keep pace with the latest market trends to help you make the most informed decision as a buyer.
If you're looking for the key to Celebration real estate, Celebration Homes for Sale has it.