Contact
Celebration Homes For Sale | Call, Text Us Today
Get in touch with our trusted and knowledgeable team today. We look forward to learning more about your home ownership dreams and working with you to make them come true.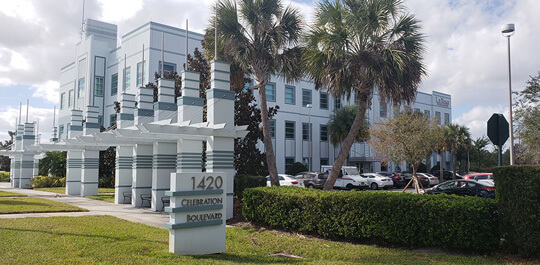 With our offices are located right next door to Celebration, our team is for the community because we're from the community.
When you need a real estate agent broker, or consultant who you can trust you know who to call! The Celebration Homes for Sale team is here for you. Known for our determination, efficiency, transparency and reliability, home owners all over Celebration trust our agency to help with all of their real estate needs.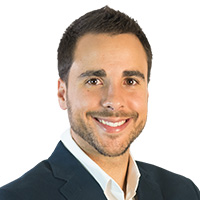 TIAGO FERREIRA
FOUNDER AND BROKER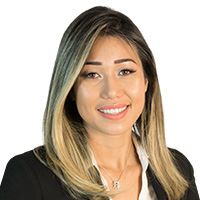 DRIELEN FERREIRA
FOUNDER OF AUTHENTIC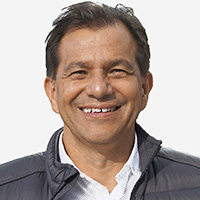 WILSON FERREIRA
ADMINISTRATOR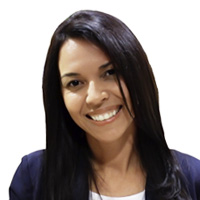 KÁTIA SOUZA
TRANSACTION COORDINATOR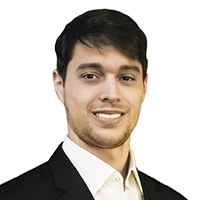 LUCAS VIANA
FINANCE SPECIALIST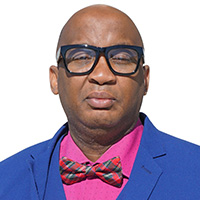 MAURO TIBÚRCIO
MARKETING
We go the extra mile where other real estate agencies stop at the sale. In short, we work tirelessly on behalf of our clients with dedication and determination. Our mission is simple -- help make home ownership dreams come true!
In addition to all of our real estate services, you'll find that we also help with property management, portfolio management, rental booking management and so much more.
Whether you're looking to buy your next house, sell your current property, or invest in a vacation home, you can count on Celebration Homes for Sale for all of your real estate needs.
We are committed to our customers' satisfaction.
Easily get in touch with one of our knowledgeable agents or brokers today using the method most convenient for you.